This is where I post my completed illustrated books. These are printed on request by Blurb.com. Please click on the links under the title, to access their site.
Current Titles: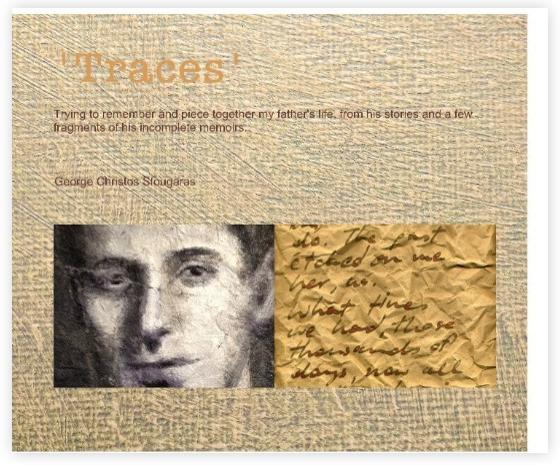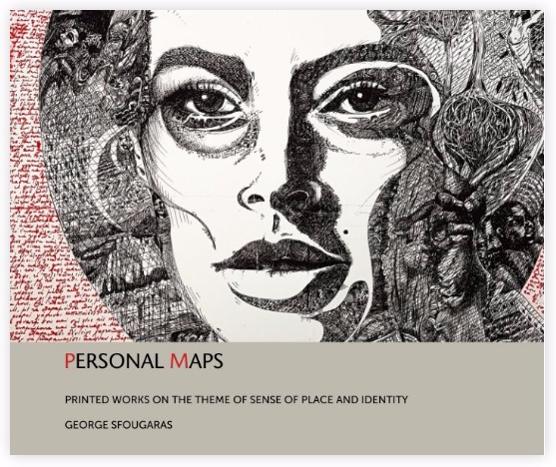 'Personal Maps'. Printed works on the themes of Sense of Place and Identity.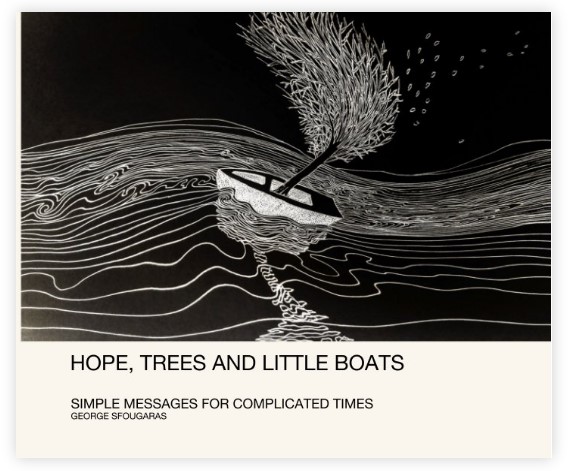 'Hope, Trees and Little Boats'. Simple messages for complicated times.
http://www.blurb.co.uk/b/7813367-hope-trees-and-little-boats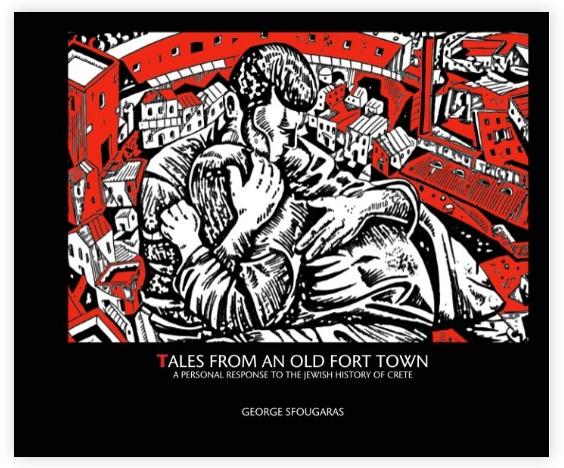 'Tales from an Old Fort Town'. A personal response to the Jewish History of Crete.
http://www.blurb.co.uk/b/7811068-tales-from-an-old-fort-town-a-personal-response-to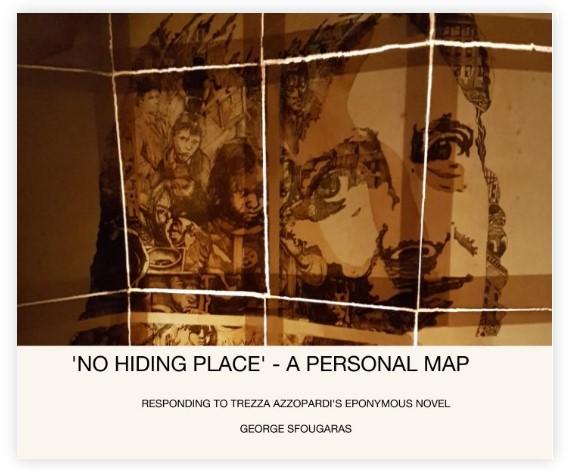 'No Hiding Place'.
A personal Map based on the eponymous novel by Trezza Azzopardi, for the Digital Literary Map of Wales and its Borderlands, Cardiff University.

http://www.blurb.co.uk/b/7910548-no-hiding-place-a-personal-map